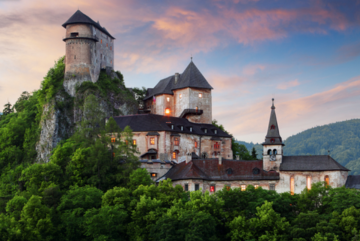 The uniqueness of Orava castle lies in details – his rooms are arranged so precisely, that they can carry you back into old times.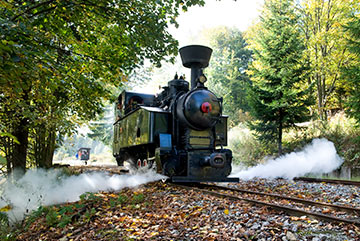 Wooden wagons with big Windows pulled by a historic locomotive will get you up on one of the most beautiful hills around, where you will be surprised by clean paradise nature, blossom meadows and hills.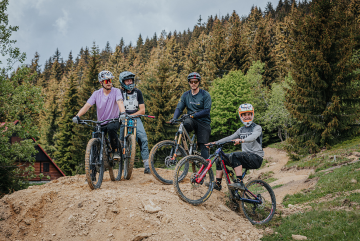 For active tourists leads to the top of Kubinska hola more hiking routes. The starting point is mainly city Dolny Kubin, but you have a possibility to get here also from Oravsky Podzamok.